HEIRLOOMS TO TELL YOUR STORY
VON W FINE JEWELLERY is handmade to become the canvas of your life story. By embracing the marks of everyday wear over time, these textured one of a kind treasures will increase their complexity and become precious objects of reflection and your own story telling. When you bequeath your piece to the next generation, it will layer and enmesh their story with yours and on through the ages. 
BECOME | BEQUEATH | BEHOLD
... your own piece of VON W JEWELLERY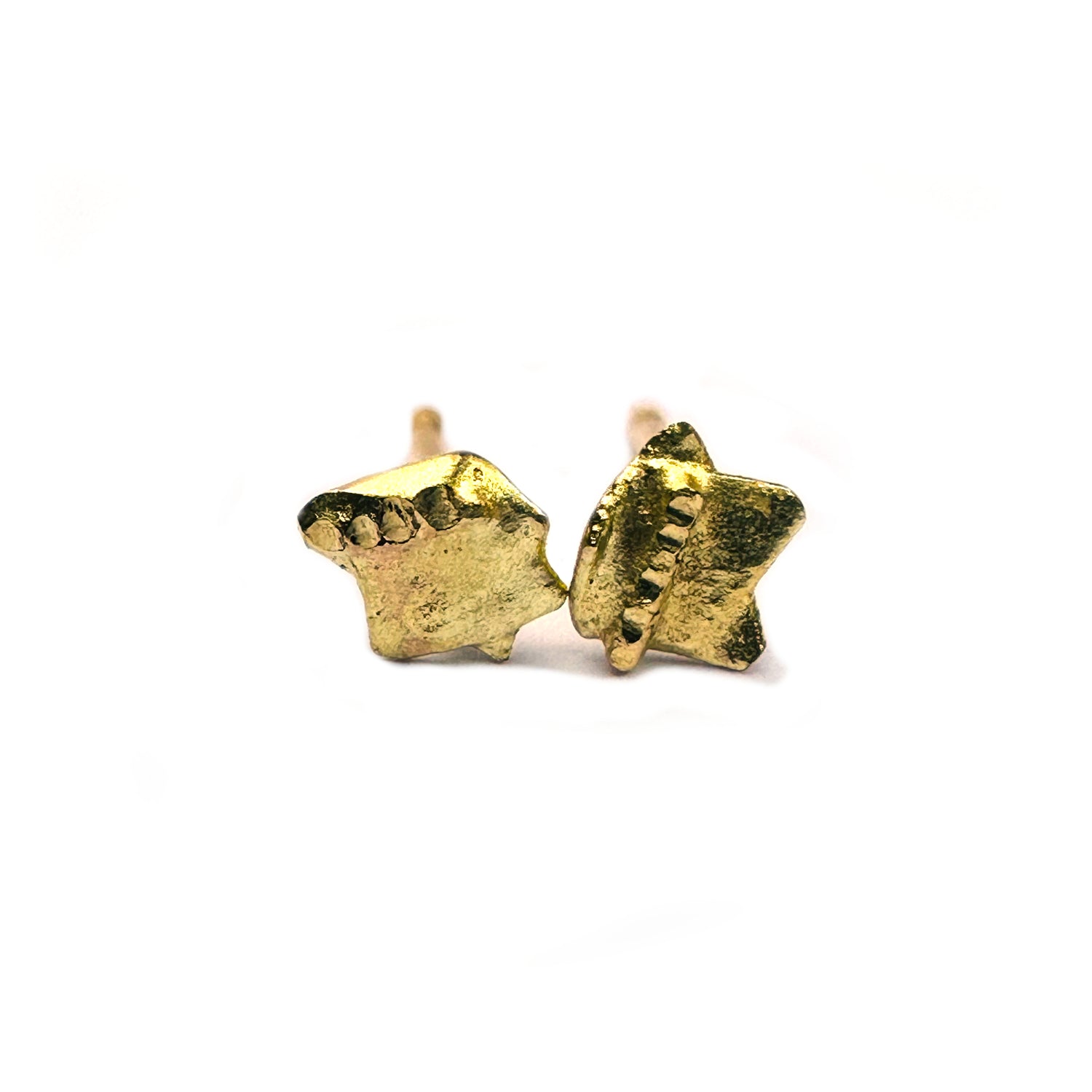 Star Studs
These 3.5mm studs are ideal for everyday wear and are made for comfort with 9.5mm posts and medium butterfly backs. Combine with larger studs for second piercings or a dramatic drop earring and an ear cuff for high impact.
Buy Now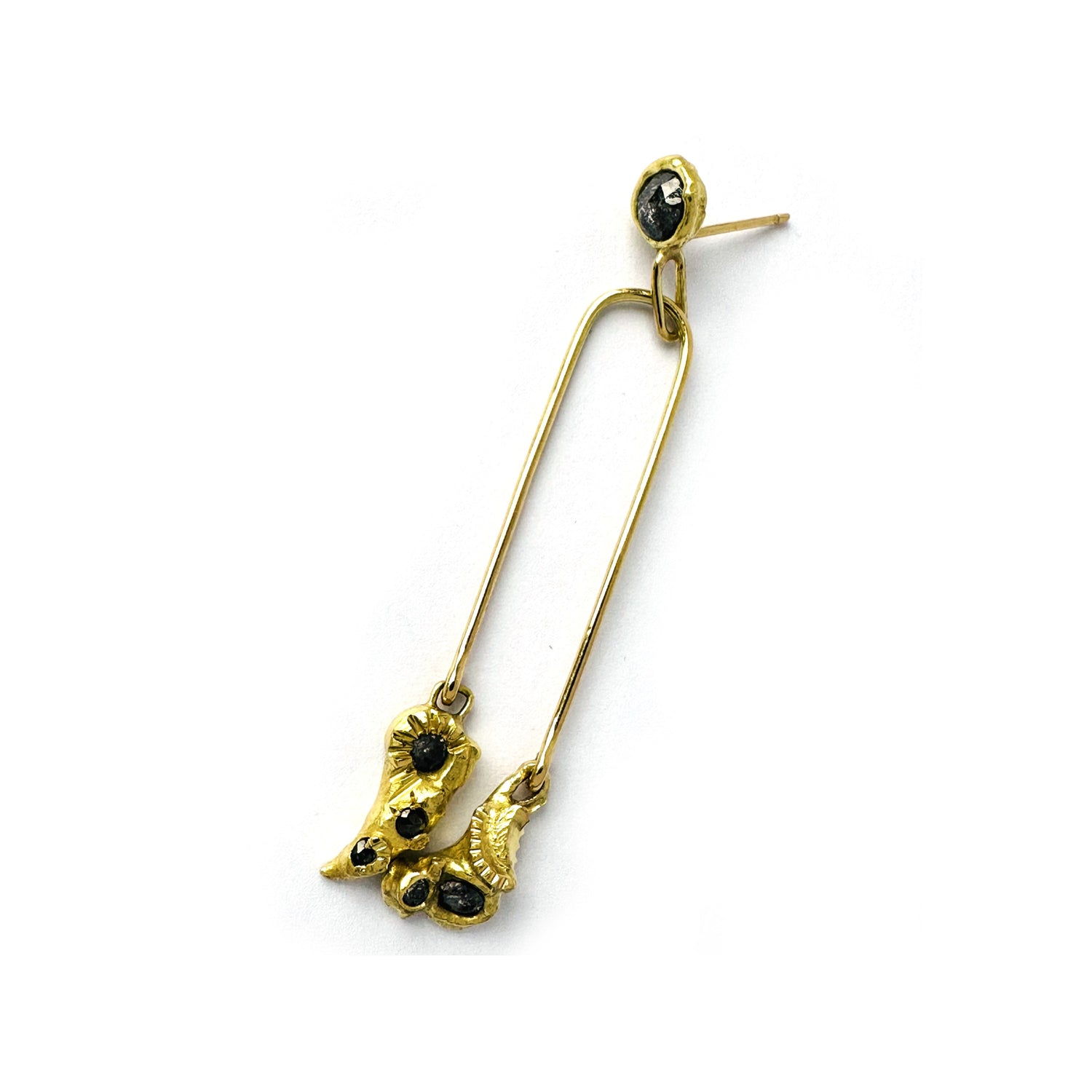 Drop Earring
This earring is a definite high impact piece. Combine with molten studs and a textured cuff or two. Wear with understated monochrome to the office or style more dramatically with off the shoulder evening wear but don't let anything else steal its show!
Buy Now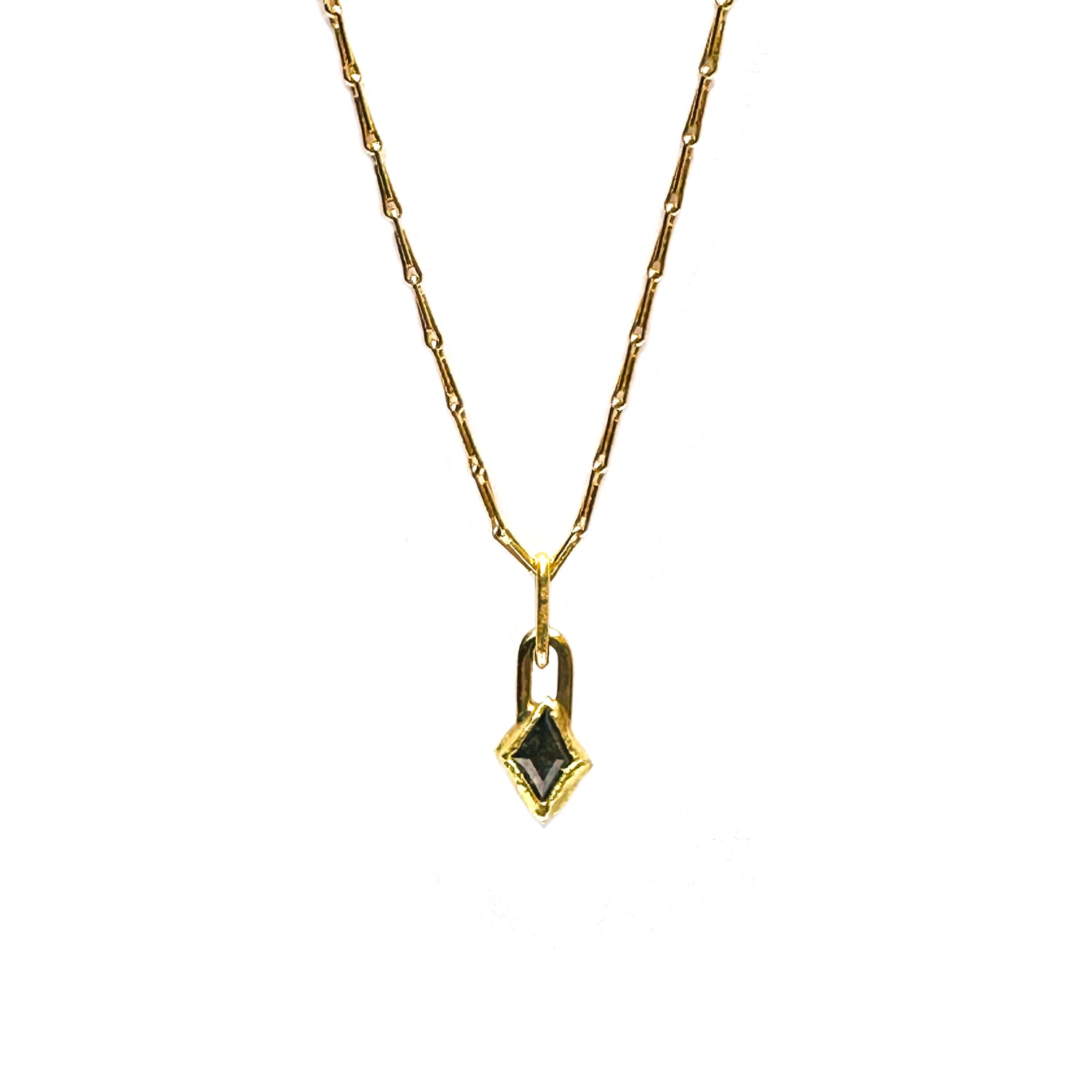 Diamond Pendant Necklace
This piece will stand out against a dressed down outfit while equally enhancing sumptuous evening velvet and taffeta. 
Buy Now
Regular price

£300.00 GBP

Regular price

Sale price

£300.00 GBP

Unit price

per

Regular price

£130.00 GBP

Regular price

Sale price

£130.00 GBP

Unit price

per

Regular price

£450.00 GBP

Regular price

Sale price

£450.00 GBP

Unit price

per

Regular price

£210.00 GBP

Regular price

Sale price

£210.00 GBP

Unit price

per

Regular price

£380.00 GBP

Regular price

Sale price

£380.00 GBP

Unit price

per

Regular price

£140.00 GBP

Regular price

Sale price

£140.00 GBP

Unit price

per

Regular price

£220.00 GBP

Regular price

Sale price

£220.00 GBP

Unit price

per

Regular price

£500.00 GBP

Regular price

Sale price

£500.00 GBP

Unit price

per
Fresh Off The Bench
Regular price

£300.00 GBP

Regular price

Sale price

£300.00 GBP

Unit price

per

Regular price

£130.00 GBP

Regular price

Sale price

£130.00 GBP

Unit price

per

Regular price

£450.00 GBP

Regular price

Sale price

£450.00 GBP

Unit price

per
Bespoke rings in the making