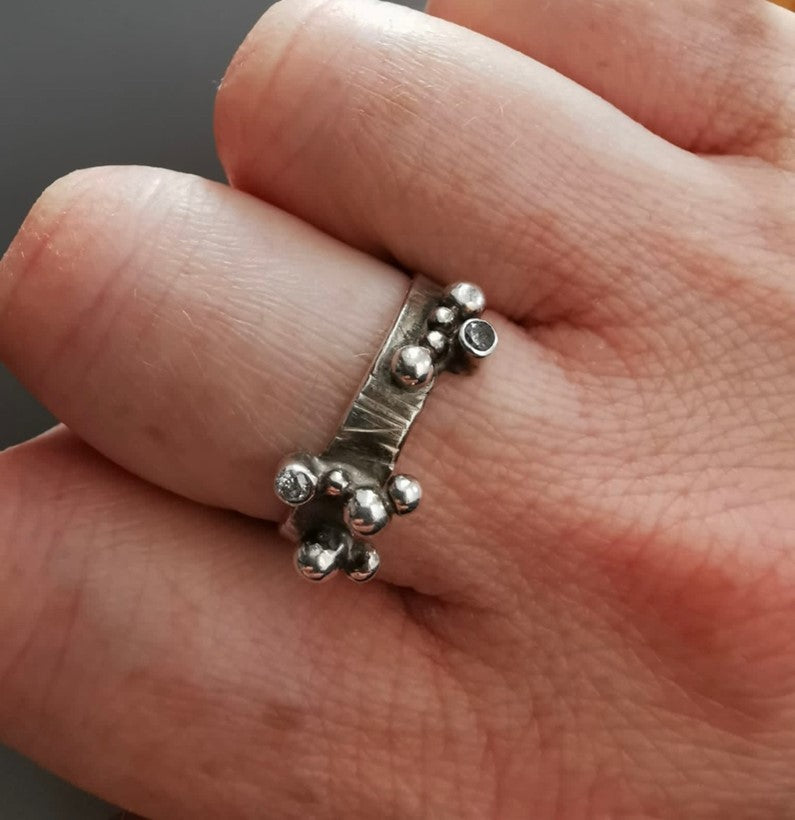 H.P.
I am by now the lucky owner of 3 rings from VON W JEWELLERY and I love each of them equally. They are beautiful, unique and so comfortable to wear. I love the look of the textured silver, the originality of the granulation and above all, knowing that these have been crafted so professionally. I was so excited to be part of the design and to follow the evolution until completion. Choosing the stones and seeing them transformed
into a piece that is truly me and reminds me of a loved one is a precious gift. I am grateful to Alexandra for making it happen and for her advice and time. I
wear them every day and I would recommend VON W unreservedly if you are thinking about having a truly special piece made for yourself or a loved one.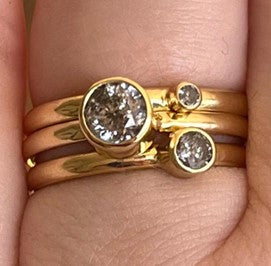 L.F.
I absolutely love my gold rings with salt and pepper diamonds. They fit perfectly and really complement my wedding band, which is exactly what I wanted. Alex helped me choose the right gold band to match and incorporated my ideas into her design, which have resulted in such stunning rings. I'm thrilled with the result. I thoroughly recommend VON W JEWELLERY if you want something bespoke and beautifully handcrafted.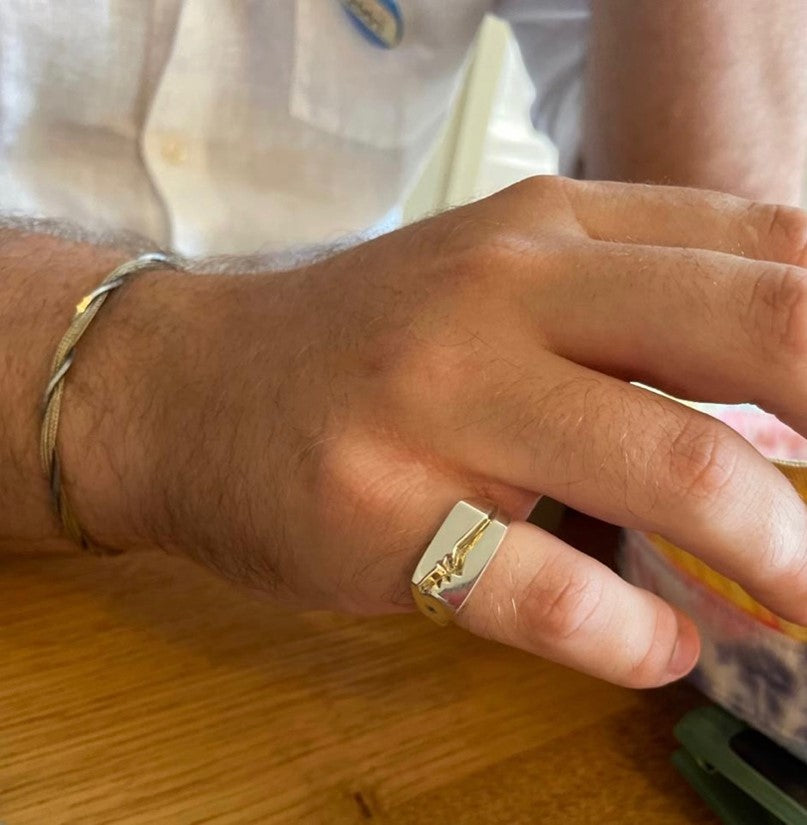 R.R.
The ring looks fabulous.
You are truly talented to have got to such a place from a chat and a few photos! Not a dry eye in the house! A present charged with so much emotion.
I'm thinking about my next commission.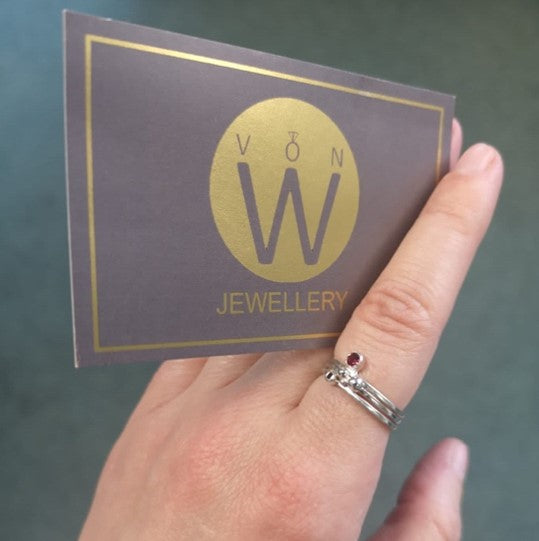 E.F.
I absolutely love them!!! Thank you so much!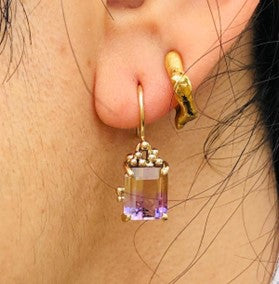 A.C.
I bought an ametrine ring because I loved the stone but didn't like the setting, so never wore it. Having it reset by Alex as a single drop earring really transformed it. She made sure that I was happy throughout the design process and had lots of creative suggestions. I get compliments on it all the time.
I also love my molten gold vermeil huggies. They're my go-to for a classic look but with extra style. They're solid, too!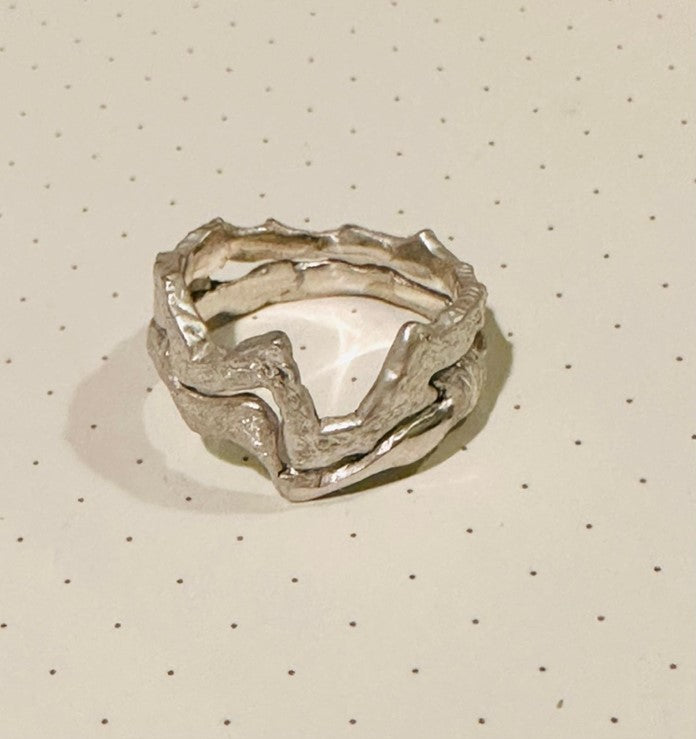 A.G.
Thank you so much, the rings are delightful. I have been busy showing them off to other people.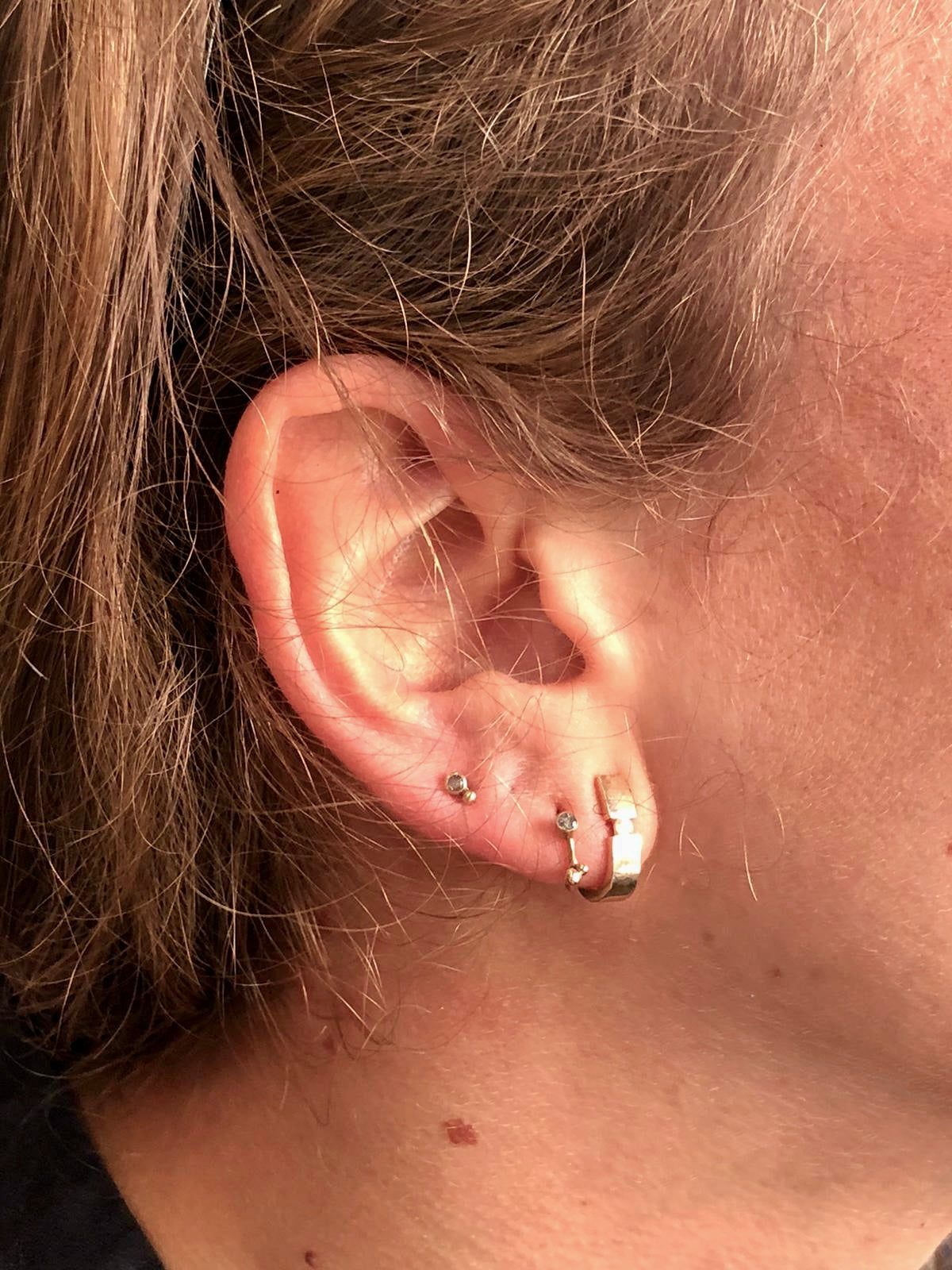 M.D.
I had been looking for dainty creoles for ages but could not find any. When I asked Alexandra, she sent me some thoughts straight away and then incorporated my personal ideas when creating them. I later added a little stud which perfectly matches the hoops. I absolutely love Alexandra's jewellery and am looking forward to discovering more of her pieces in future.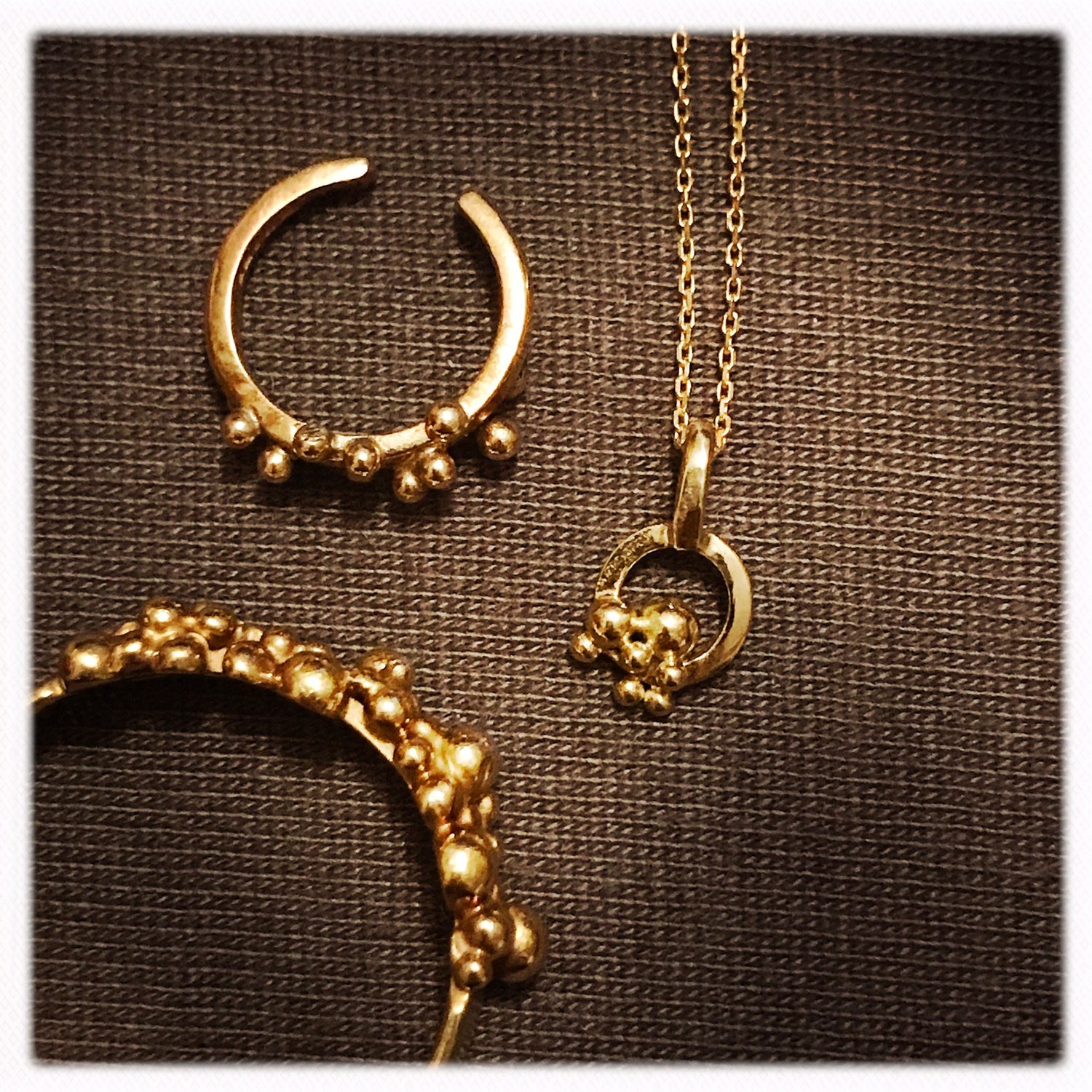 B.M.
Meinen Cuff trage ich meistens mit zusammengebundenen Haaren.
Man sieht ihn dadurch besser und erkennt die Korrespondenz zu meinem VON W JEWELLERY Ring.
Das war auch die Anforderung im Design-Prozess, mein Wunsch war ein passender Cuff zum Ring.
Das nächste Projekt war dann der komplementierende Kettenanhänger.
Ich finde den Schmuck zeitlos und schlicht schön, ein toller Stil, den ich gerne mein eigen nenne.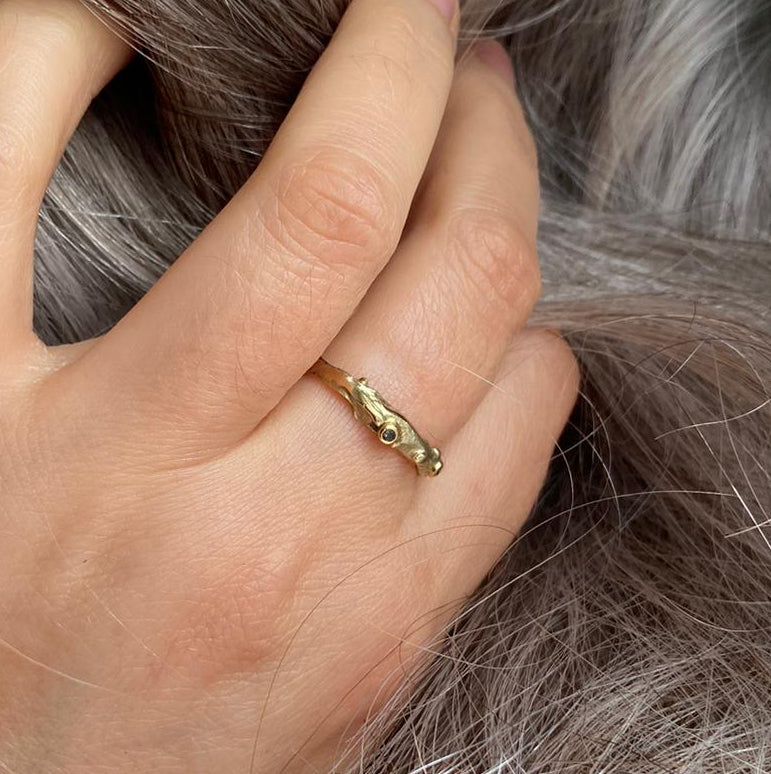 S.H-S.
Life's transitions are marked by jewelry; to mark a new beginning, preserve the old but accept the transformation. I asked Alex to transform my former wedding band into a new piece of everyday jewelry and she understood what I meant immediately – much better than I did. She had the courage and wisdom to allow the material to speak for itself and follow the process it suggested to her. And she finished the piece by including two mini diamonds reflecting the two (grown up) jewels that came from that bond.